INFO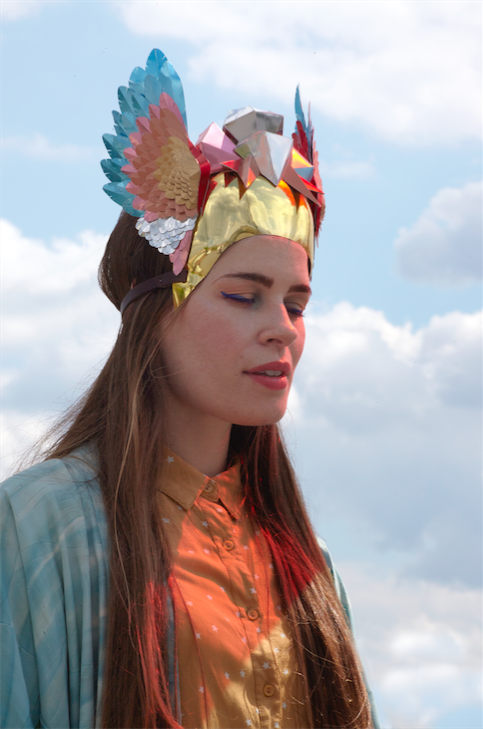 Hi, my name is Lacy Barry and I'm a multi-faceted artist.
Resembling growths & explosions, my work is inspired heavily by the myriad of shapes, textures, colours and subtle complexities of our natural and architectural world. Paper & cardboard being my main choice of mediums, I utilize various folding and airbrush techniques to breathe life into the flat material. On occassion adding glitter, foil, minitaures, graphics and props to enhance the narratives in my work.
Born in the Rocky Mountains of Alberta, Canada, and hailing from a art & film backgound, I am mainly self-taught. Exhibiting with
Bottle Neck Gallery
in New York in 2013,
Joseph Gross Gallery
, New York 2014,
ArtLeadHer
in Los Angeles in 2015,
Art on Paper,
NY in 2016, the
WoMA
in Berlin 2018 and
Venice Design,
in Venice, Italy in 2019. Living and working interantionally, I reside in Berlin, Germany.
Say hello
info@lacybarry.com
Follow
Instagram
Like

Facebook