PEGASUS WARNING

Art Direction, Set Design & Fabrication for Music Video
Launch date: May 2014


The first pair of wings were created for a music video I co-wrote for the artist Pegasus Warning on the Plug Research label. The story in the video, is much in the same, a Pegasus emerges from a cocoon to stand straight up, a tender of the garden grows him like a tree, & attaches the chains of life to him, he lashes out, he becomes exhausted, he realizes self until the chains come off & he allows his own freedoms.

A set made in parallel with my artistic language, Paper wings, mask, irridescent paper tree's, prop styling & fabrication.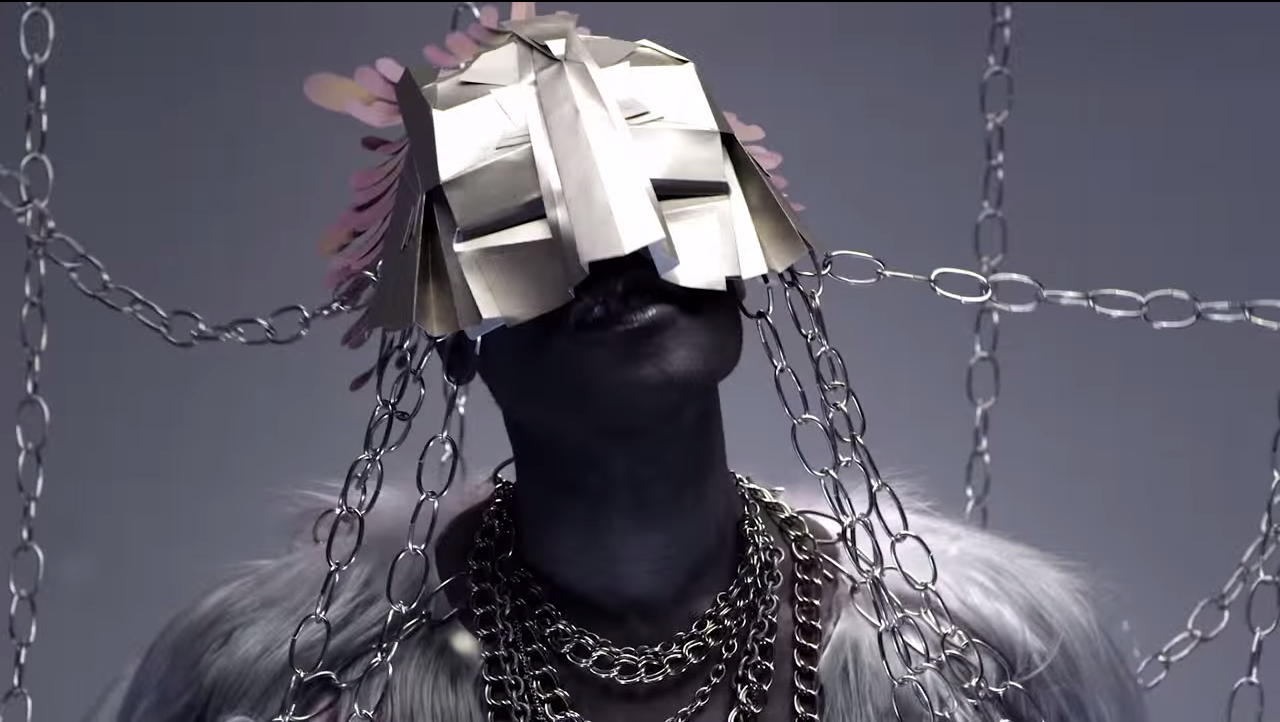 Set Design/ Art Direction/ Production Designer: Lacy Barry
Produced by Tara Huynh & Kofi Carson
Director/Editor: Kofi Carson
Assistant Director : Ivy Yu
Director of Photography: Xiaolong Liu
1st Ac June Shim
2nd Ac Mih Yuhn Park
Key Grip/Gaffer: Ray Chang
Stylist: Karina Torrico
Makeup: Jessie Sung
Movement Consultant: Nadia Tykulsker
Lead 1: Judy Bruno
Lead 2: Maddie Mcphail
Dancer: Katherine Coury
P.A. Ryan Dias -Toppin
Music by Pegasus Warning