PEGASUS WARNING

Music Video
Launch date: May 2014


The first pair of wings were created for a music video I co-wrote for the artist Pegasus Warning on the Plug Research label. Select scenes depict a Pegasus emerging from a cocoon under moonlight. A guardian grooms him like a tree, and attaches a mask & chains of presumed restriction to him, but the universe snows its goodness and the inner voice (dancer) coexes him. He becomes unsettled, he lashes out, he becomes exhausted, he realizes self until the chains come off & he allows his own freedoms.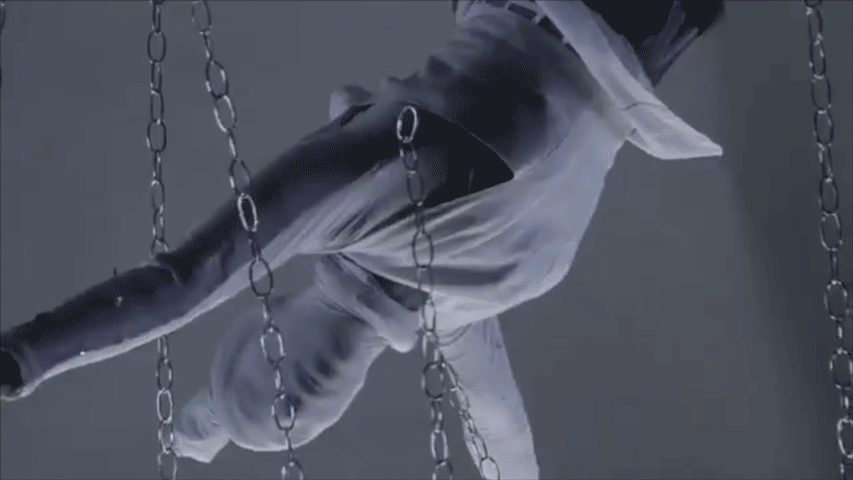 Working closely with stylist Karina Torrico, co-writing with director Kofi Carson and a wonderful team of set assitants we created the dream world of Pegasus Warning. Developing paper wings & mask with attachable gold chains, irridescent fringed paper tree's, outter worldy costumes, floating glitter on a bed of sand.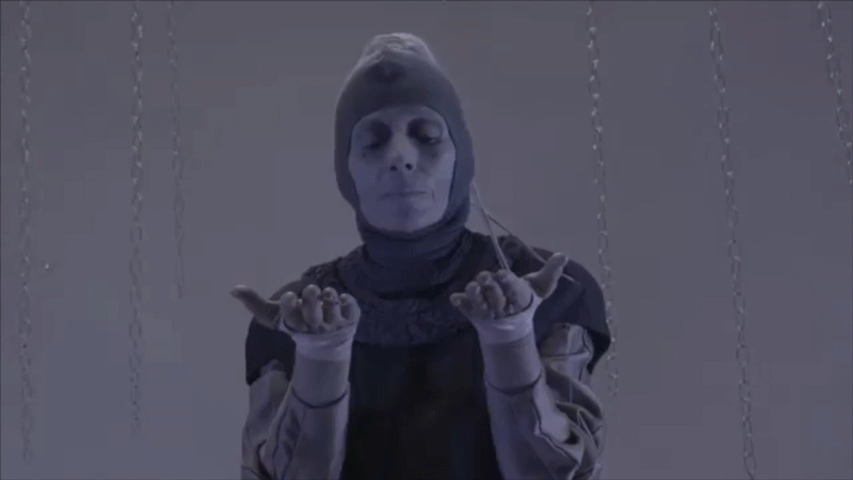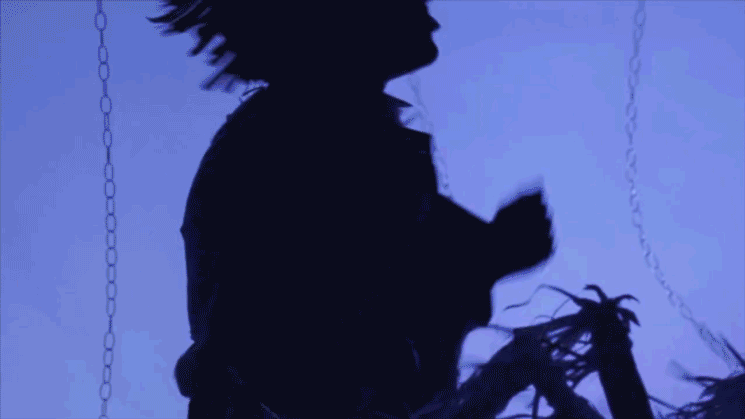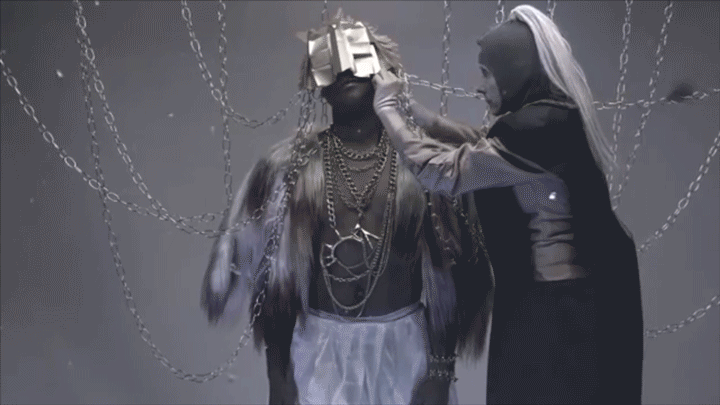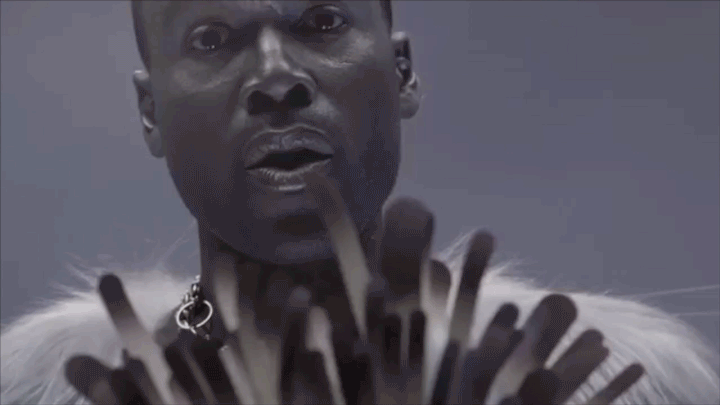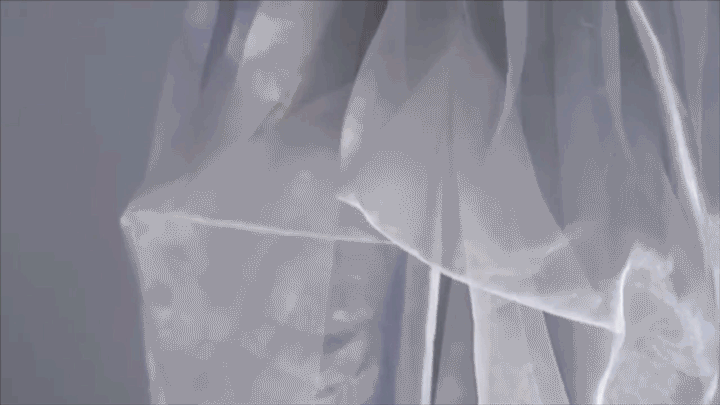 Concept & Set Artist: Lacy Barry
Produced by Tara Huynh & Kofi Carson
Director/Editor: Kofi Carson
Assistant Director : Ivy Yu
Director of Photography: Xiaolong Liu
1st Ac June Shim
2nd Ac Mih Yuhn Park
Key Grip/Gaffer: Ray Chang
Stylist: Karina Torrico
Makeup: Jessie Sung
Movement Consultant: Nadia Tykulsker
Lead 1: Judy Bruno
Lead 2: Maddie Mcphail
Dancer: Katherine Coury
P.A. Ryan Dias -Toppin
Music by Pegasus Warning


See Offical Video Release here