WOODS OF BIRNAM
'Into the Rapture' Music Video

Mask Design & Fabrication
Launch date: October 2018
Under my collab
Crizilla & Delasey,
we were asked by director
Clemens Walter
to design and create masks in a variation colors, shapes and textures, in paper and textiles for
Woods Of Birnam
's feature music video ' Into the Rapture'. Worn by four voguing dancers from
House of Melody
and one large tasel clad feather mask worn by WOB front man
Christian Friedel
. Developed from all the fun and diversity Crizilla & Delasey hope to share.
Year of Production 2018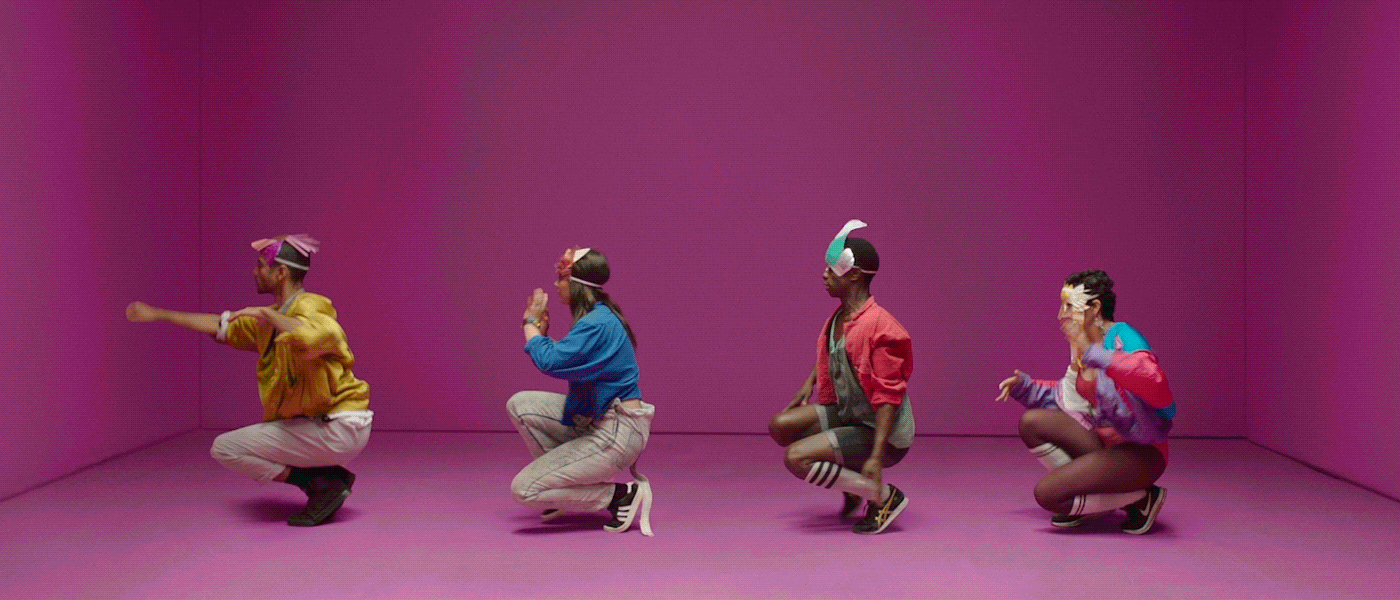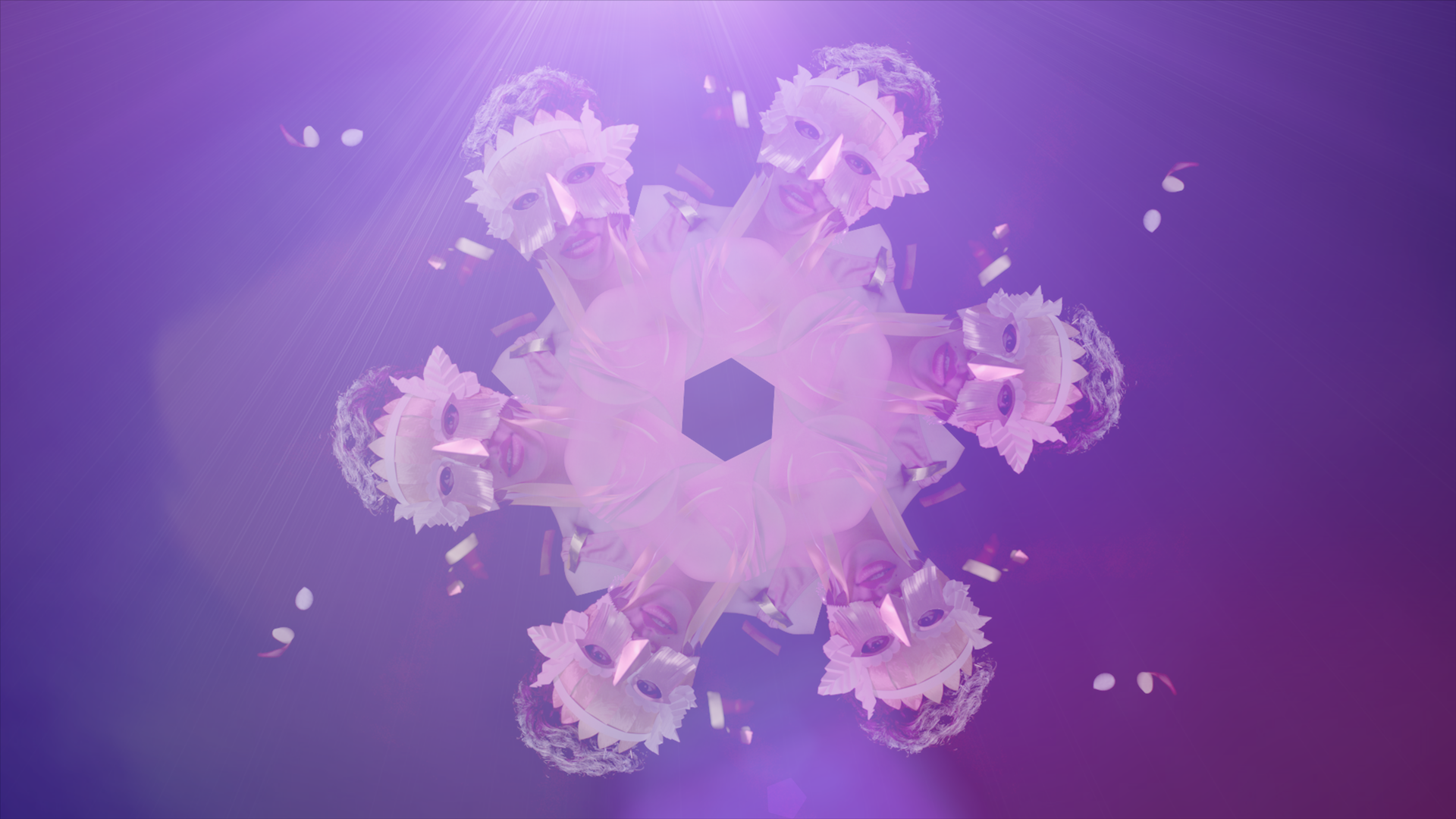 Video Credits:
directed by Clemens Walter
cinematography by Yannick Bonica
chief lighting by Philipp Gerhardt
dancing/performing by Kai Braithwaite, Dornika Kazerani, Christopher Melody, Kimimila Rolling Thunder (
http://thehouseofmelody.com
)
group choreography by Ariclenes Garcia
art department by Hannah Rolland
mask making by Lacy Barry & Cris Wiegandt of
Crizilla & Delasey
costumes by Ellen Hofmann & Kimimila Rolling Thunder
make up by Jasmin Arnoldstage by Bernd Mahnert
assistant directing by Daniel Wildset
managing by Anastasia Alaryassistent
cinematography by Tilman Bandel
grip by Tan Ippekaya
data wrangling by Sebastian Lempesound
on set by Uwe Pasora
lighting by Christian Richter, Katharina Degen, Anton Meister
catering and setrunning by Sandro Zarbo
montage by Clemens Walter
animation by Clemens Walter & Vanessa Dahl
rotoscoping by Vanessa Dahl
3D scan animation by Distant Relative